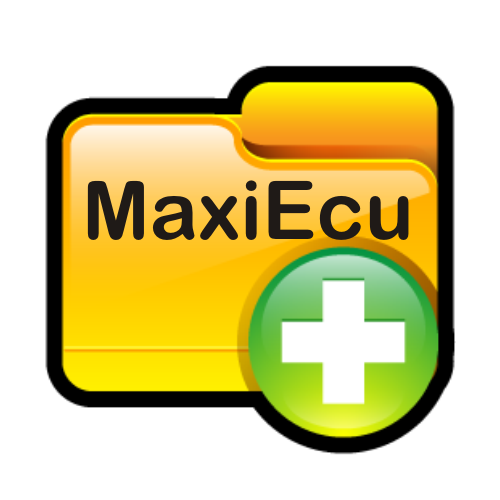 This product is intended exclusively for MaxiEcu users.
The extension allows you to increase the functionality of your software.
After the purchase will be necessary to send the registration data to generate a new key.
For owners software from one brand extension it is cheaper than owners of the same module OBD2.
Remember that the ELM 327 interface is not compatible with modules: Opel, Mercedes, Volkswagen (VW Audi, Skoda, Seat), Fiat (Fiat, Lancia, Alfa Romeo), KIA, Daewoo, Suzuki, Hyundai, Ssangyong, Nissan, Toyota.
Add brand
0.00zł & Free Shipping

Ex Tax: 0.00zł
Product Code:

Rozszerzenie .

Availability: In Stock